Bourride (fish dish with aïoli)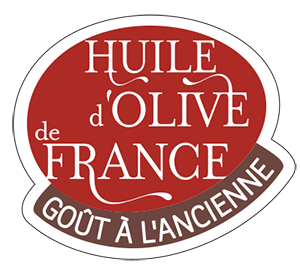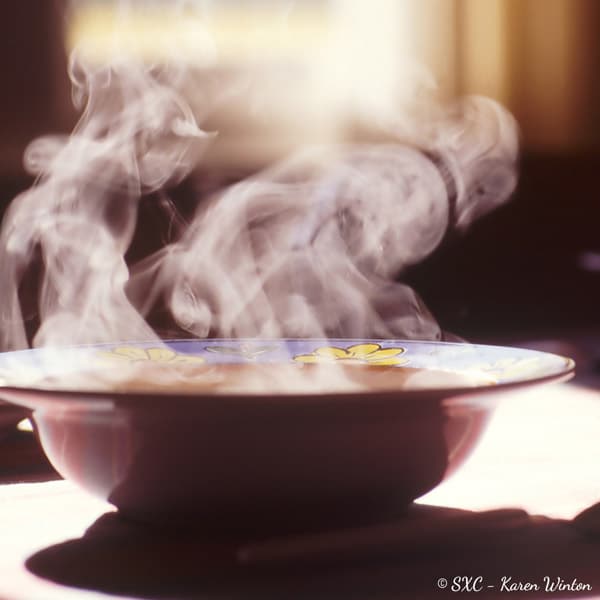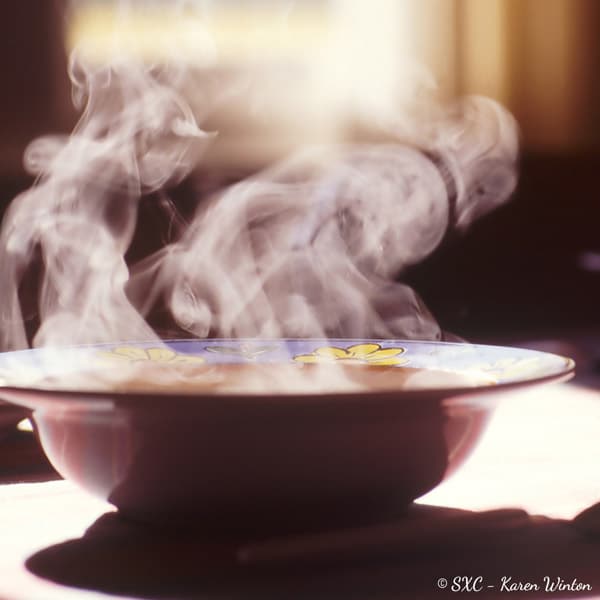 4 persons
20 minutes
45 minutes
minutes
Cost
Difficulty

Olive oil or Olives used :
Provence AOC
Tips and tricks
To prepare the aïoli, have a look to our recipe ! Choose then a traditional olive oil from Provence AOC, Vallée des Baux de Provence PDO, Aix-en-Provence PDO.
Ingredients
Monkfish, seabass,whiting, gilt-head bream: 1 kg 200
2 onions
1 bulb fennell
thyme
1 peel dry orange
salt, pepper
250 g aïoli
4 eggs yolk
4 slices of toasted farmhouse bread, flavoured by garlic
Gut, scale and cut fishes.
Slice thinly fennel and oinons.
In a large pan, put olive oil, add oinons and fennel, and let brown.
Add fishes, thym, orange peel, add water until covering these ingredients, start to come to the boil for 10 min.
Take fishes out and leave aside in a warm stock.
Filter the rest with conical strainer on eggs yolk, add the half of aïoli, whisk on very soft heat. The sauce has to thicken like a light custard sauce but does not have to boil.
Serve in soup plates with toasted bread, add the sauce over it.
Serve the fish separately with the rest of aïoli.