Mild terrine with black olives and tomato/thyme sauce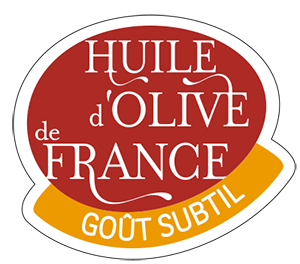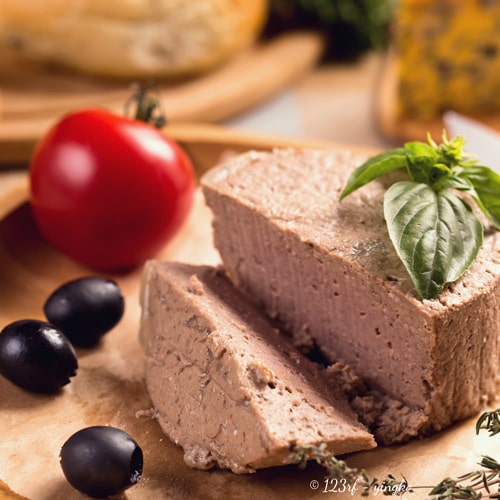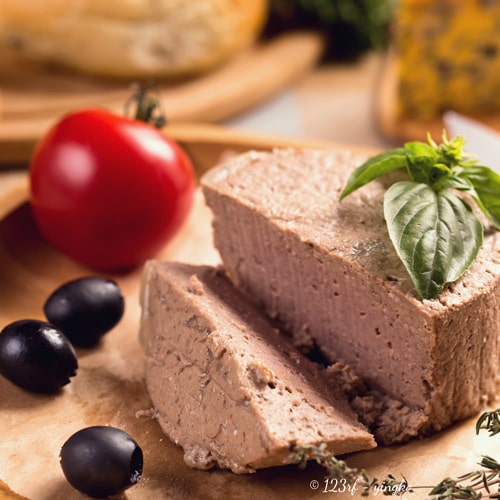 4 persons
15 minutes
25 minutes
minutes
Cost
Difficulty

Olive oil or Olives used :
Nyons PDO
Tips and tricks
The subtle olive oil is soft, mainly characterised by fruits (dried, ripe, red fruits) or flowers aromas and vegetable notes.
You can choose : Nyons PDO, Nice PDO, olive oil from Lucques, Cailletier, Tanche, Grossane variety …
Ingredients
Terrine
1,2 kg pork throat
1,2 kg spare rib
2 kg chicken liver
500g Nyons black olives
10 cl Port-wine
8 eggs
300g toasted bread
500g caul fat of pork
salt, pepper
Tomato sauce
1 kg chopped tomatoes
50 g crushed garlic
50 g minced shallots
20 g thyme
10 cl subtle olive oil
2 tbsp mustard
5 cl sherry vinegar
salt, pepper
Put the pork and chicken livers into a mincer (for terrine). Mix all the ingredients.

Garnish small bowls with the mixture.

Bake in the oven in a water bath yo 180°C for 20 to 25 min.

For the tomato sauce :

In a pan, brown crushed garlic and minced shallots with olive oil. Add thyme and chopped tomatoes, cook for 20 minutes.

Blend vinegar and mustard.

Cook for 10 min again.

Cool down.

Serve the mild terrine with a ladle of tomato sauce.