Plum pie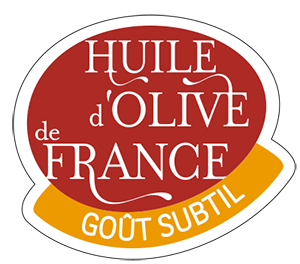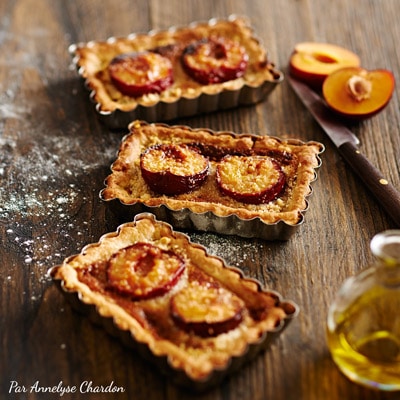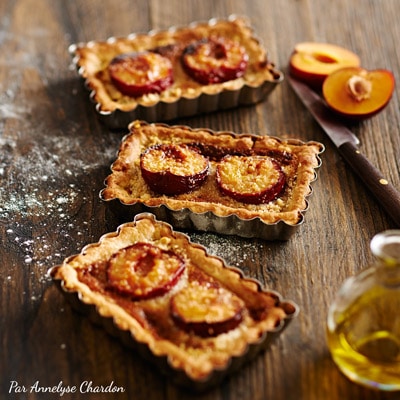 4 persons
15 minutes
25 minutes
30 minutes
Cost
Difficulty

Olive oil or Olives used :
Nice PDO
Tips and tricks
Annelyse's tip : depending on the season, replace the plum by peach, apricot or fig.
Ingredients
For the dough with olive oil :
170g flour
30g almond powder
45g sugar
75ml (5 tbsp) hot water
75ml (5 tbsp) olive oil – subtle taste
6 plums
5 tbsp almond powder
4 tbsp honey
1 tbsp olive oil – subtle taste
Prepare the dough : blend the flour, sugar and almond powder. Pour the hot water and olive oil in the middle, blend. Cool and put the dough in the mold (1 normal mold with a small size ou 4 individual molds) with your fingers. Let in the fridge for 30 min.

Slit the 4 tbsp of almond powder on the dough, put the half plums, skin on the dough.

Blend 1 tbsp of almond powder with honey and olive oil, spread on the plums.

Bake for 20-25min at 210°C, and turn the heat down at 180°C for the last 5 minutes.
Cooked by Annelyse Chardon