Poached egg with olives, Barigoule artichokes and caramelised tomatoes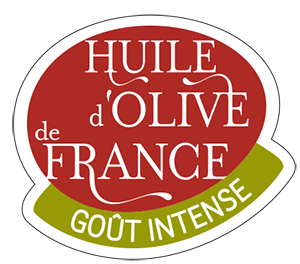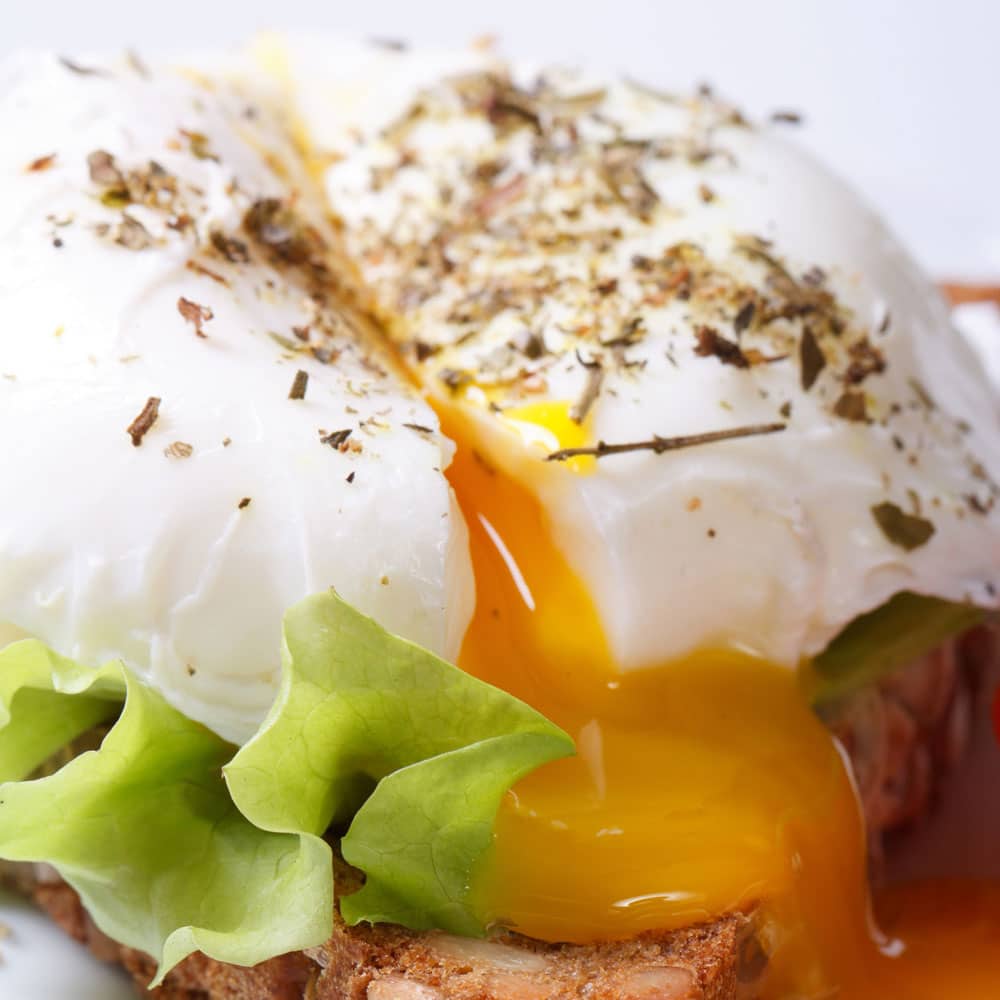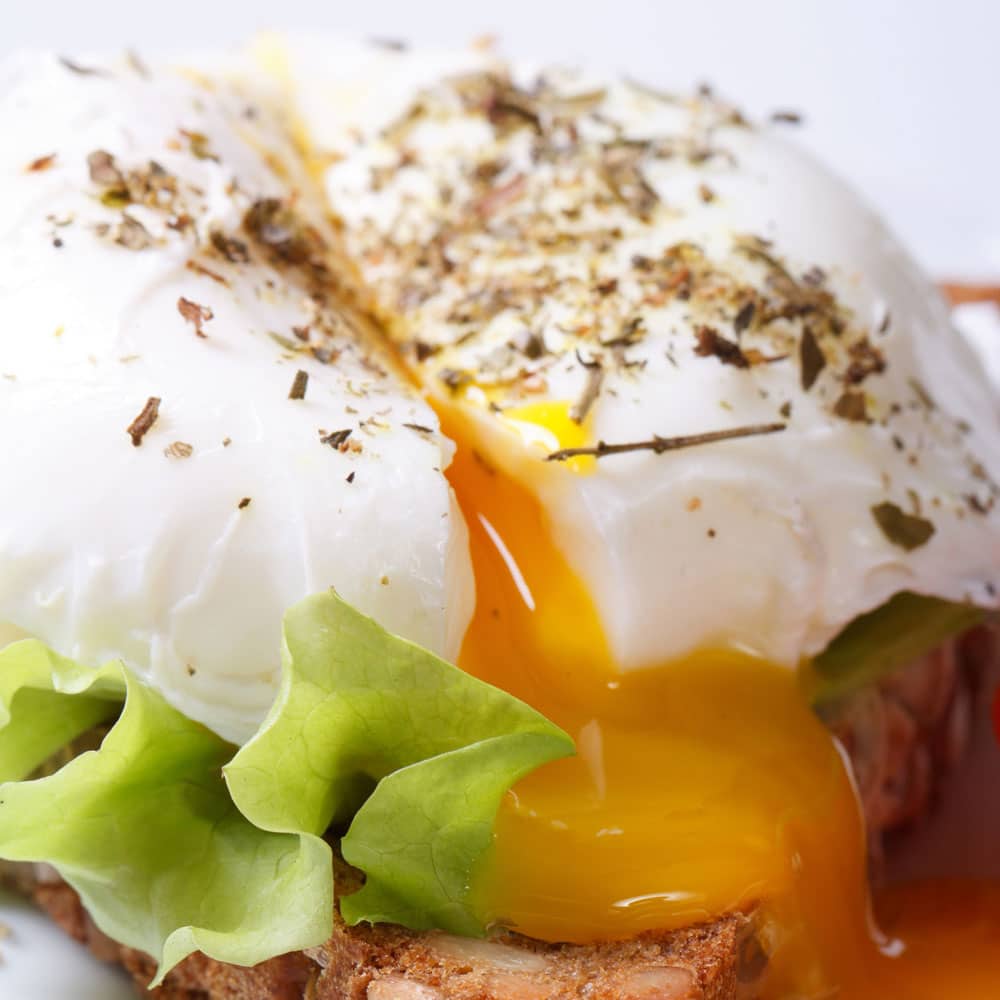 8 persons
15 minutes
20 minutes
minutes
Cost
Difficulty

Olive oil or Olives used :
Vallée des Baux de Provence PDO
Tips and tricks
The intense olive oils are made with fresh olives, harvested not completely ripe.
In this family taste, you can choose : Vallée des Baux de Provence PDO, Aix en Provence PDO, Haute Provence PDO, Nîmes PDO, Provence AOC or Salonenque, Aglandau, Picholine, Olivière, … varieties.
Ingredients
«Barigoule» artichokes :
2 bunches of purple artichokes
1 onion, 3 cloves of garlic
1 slice of smoked streaky bacon
1 bunch of different herbs (thyme, laurel…)
1 teaspoon crushed coriander
1 dl white wine
1 dl intense olive oil
– Crystallized tomatoes :
8 tomatoes
3 cloves of garlic
1 bunch of basil
crushed coriander
1 dl olive oil
– Eggs :
8 eggs
1 dl white vinegar
– Olives :
30 g Nyons black olives shavings
30 g Picholine green olives shavings
– Sauce :
2 dl intense olive oil
1 bunch of chives
– Seasoning :
fleur de sel (all-natural sea salt from France)
½ bunch of fresh thyme
50 g Parmesan
Poach eggs.

Cut stems of artichokes, cut leaves until the half of the artichoke, cook by steaming them.

Caramelise tomatoes.

Blanch green and black olives and tomatoes.

Snip chives and let marinate with 2 dl olive oil.

Garnish plates with poached eggs, olives shapings on them, quarter of artichokes, tomatoes.

Sprinkle egg with chives' olive oil, season with thyme and fleur de sel. Sprinkle some Parmesan.