Quick pastry dough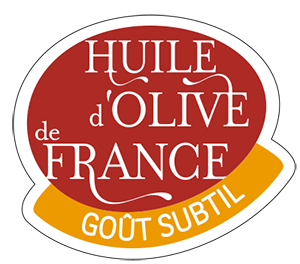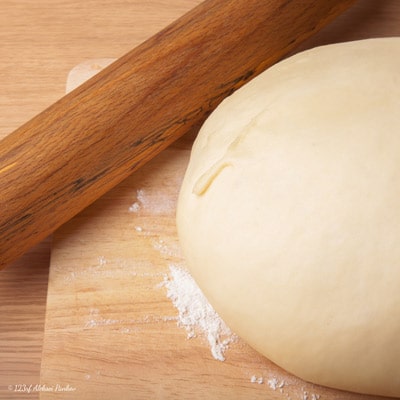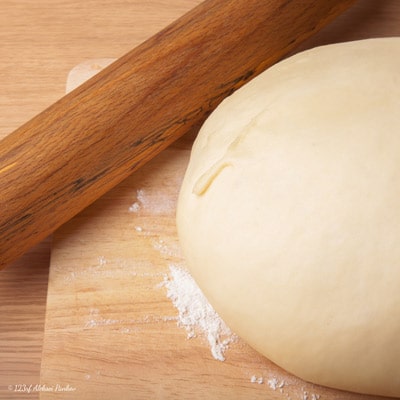 0 persons
15 minutes
minutes
minutes
Cost
Difficulty

Olive oil or Olives used :
Nice PDO, Nyons PDO ...
Tips and tricks
For cookie dough, add one egg and one teaspoon baking powder.
Ingredients
250g flour
1 teaspoon salt
100 ml fine & aromatic olive oil
100ml hot water
Put all the ingredients in a food processor or simply make it by hand, mix until forming a dough ball.

Roll the dough out and garnish with a salty or a sweet topping and bake in oven.