Spinach, olives, Comté cheese and dried tomato cookies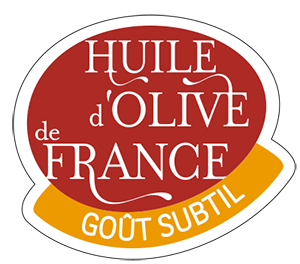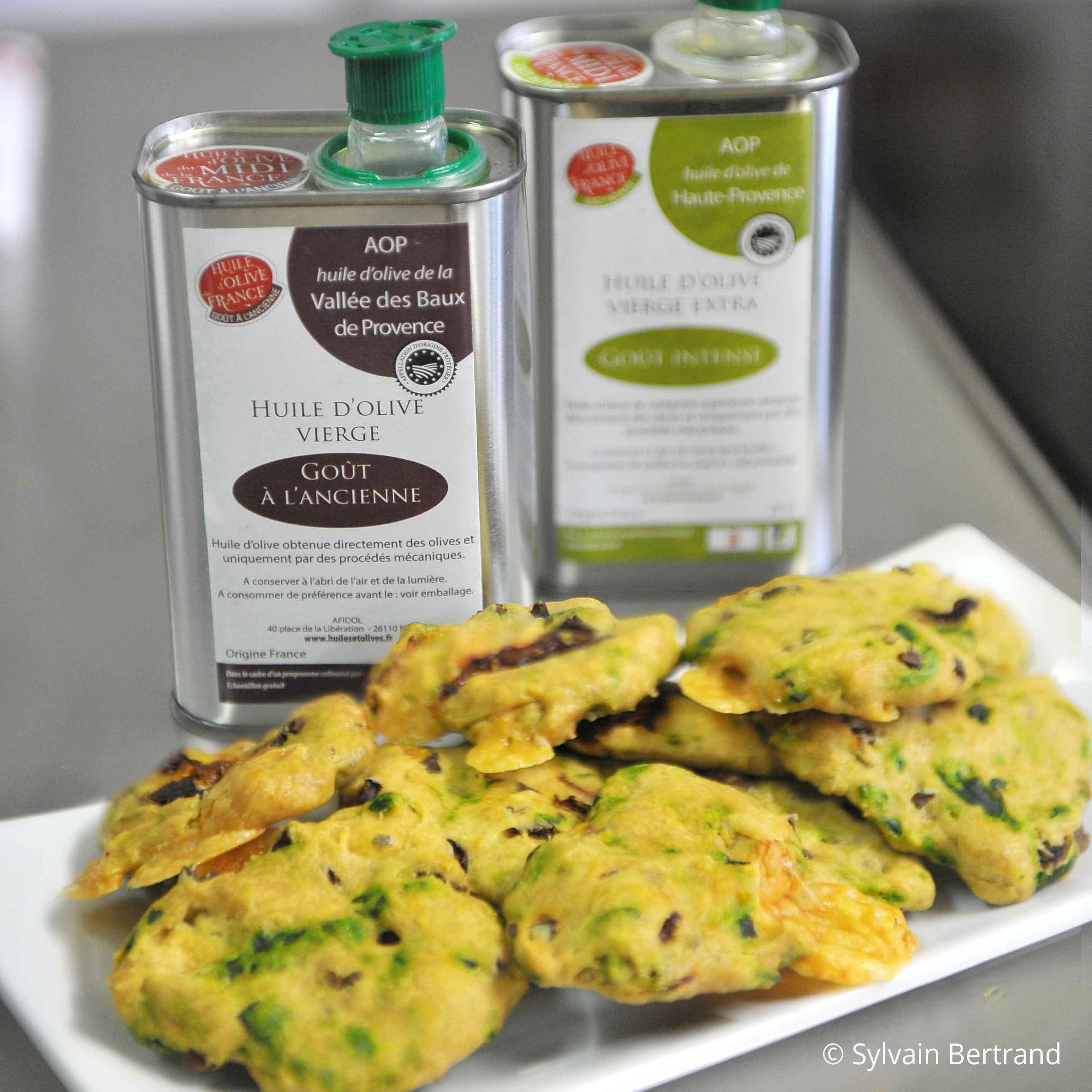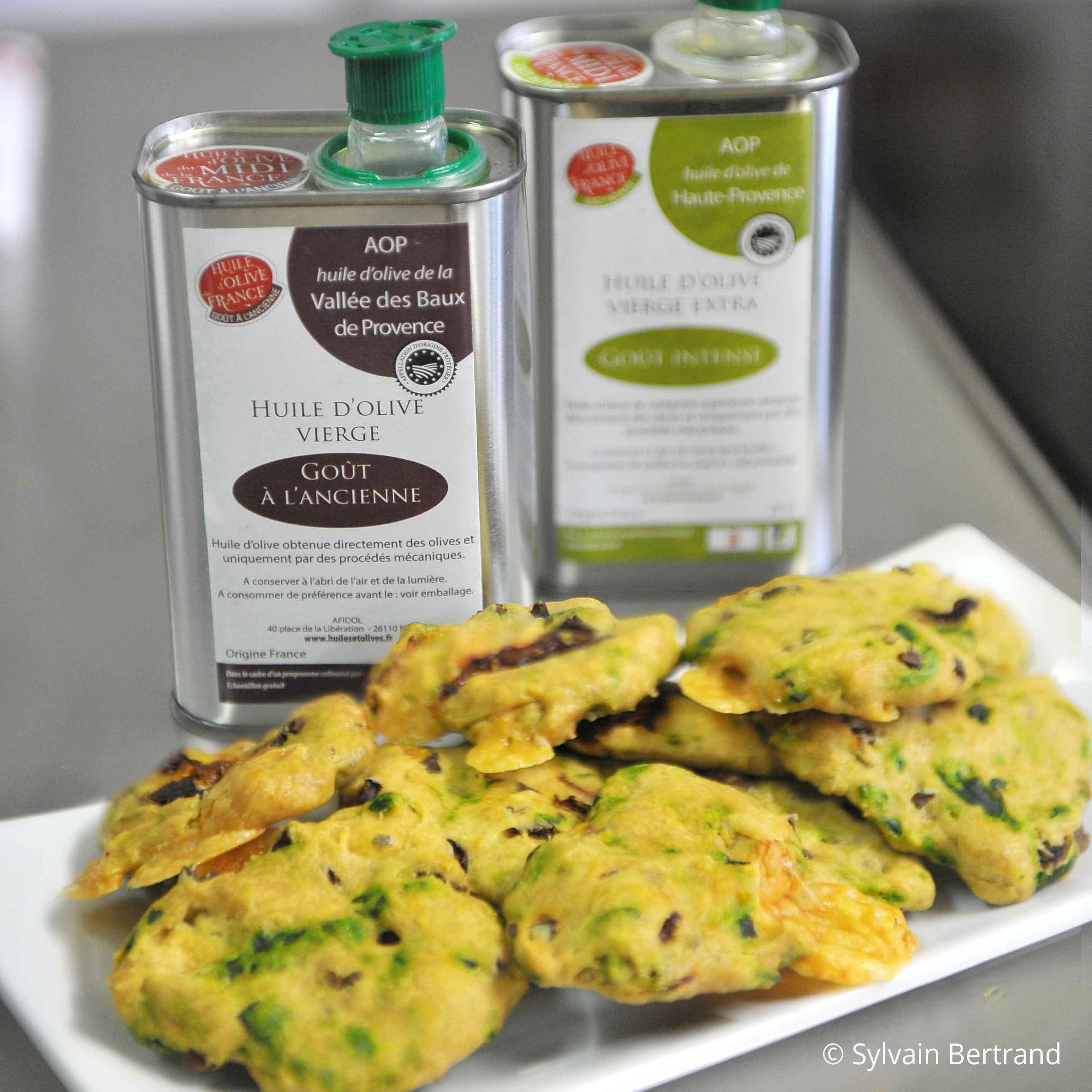 6 persons
20 minutes
45 minutes
0 minutes
Cost
Difficulty

Olive oil or Olives used :
Nyons PDO
Tips and tricks
Choose black olives of Nyons PDO, Nice PDO or Vallée des Baux-de-Provence PDO !
You can also opt for green olives : choose then Nîmes PDO olives or olives from Lucques,
Picholine or Aglandau variety.
Ingredients
260g flour
85g stoned olives (black or green)
1 egg
1⁄2 tsp of salt
1⁄2 tsp of soda
60g osubtle taste olive oil
30g dried tomatoes
40g spinach shoots
30g Comté cheese (12 months old)
Cayenne pepper
Wash the spinach shoots and brown them in olive oil. Cook for some minutes.

In a large bowl, mix the egg to the olive oil, salt, soda. Chop the olives into thin pieces, add them to the dough and add warm spinaches. Cut the Comté cheese into small cubes (or grate it on the cookies). Blend well.

Add gradually flour to get a homogenous paste. Cut the dried tomatoes into small pieces and add them lastly.

Take some paste, form a ball with your hands, flatten it on a greaseproof baking paper. Repeat this step as long as you have paste. Spread some Cayenne pepper before baking them at 140°C for 40 min.



Recipe proposed by Marjorie, alias Poucinette Cook.