Strawberries salad, passion fruit and olive oil juice, lavender ice cream and crystallized olives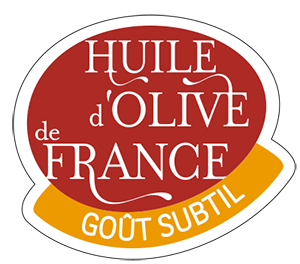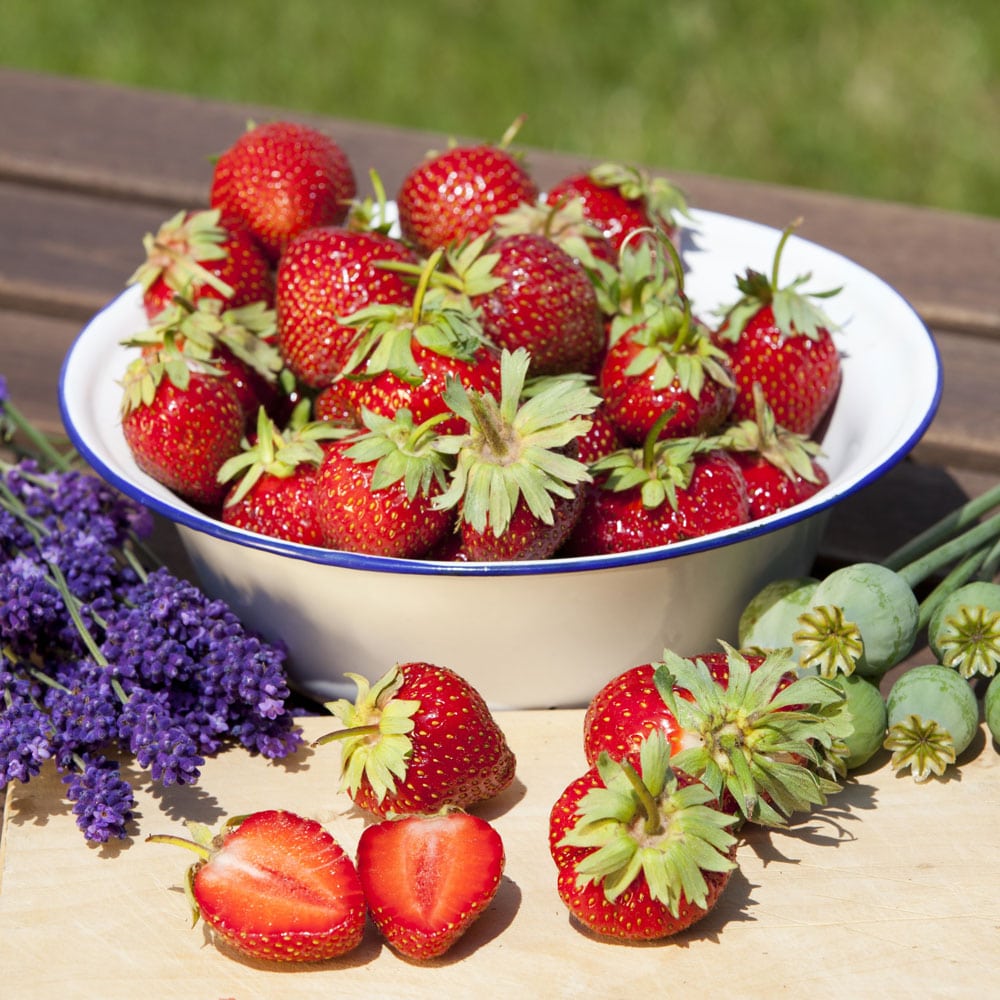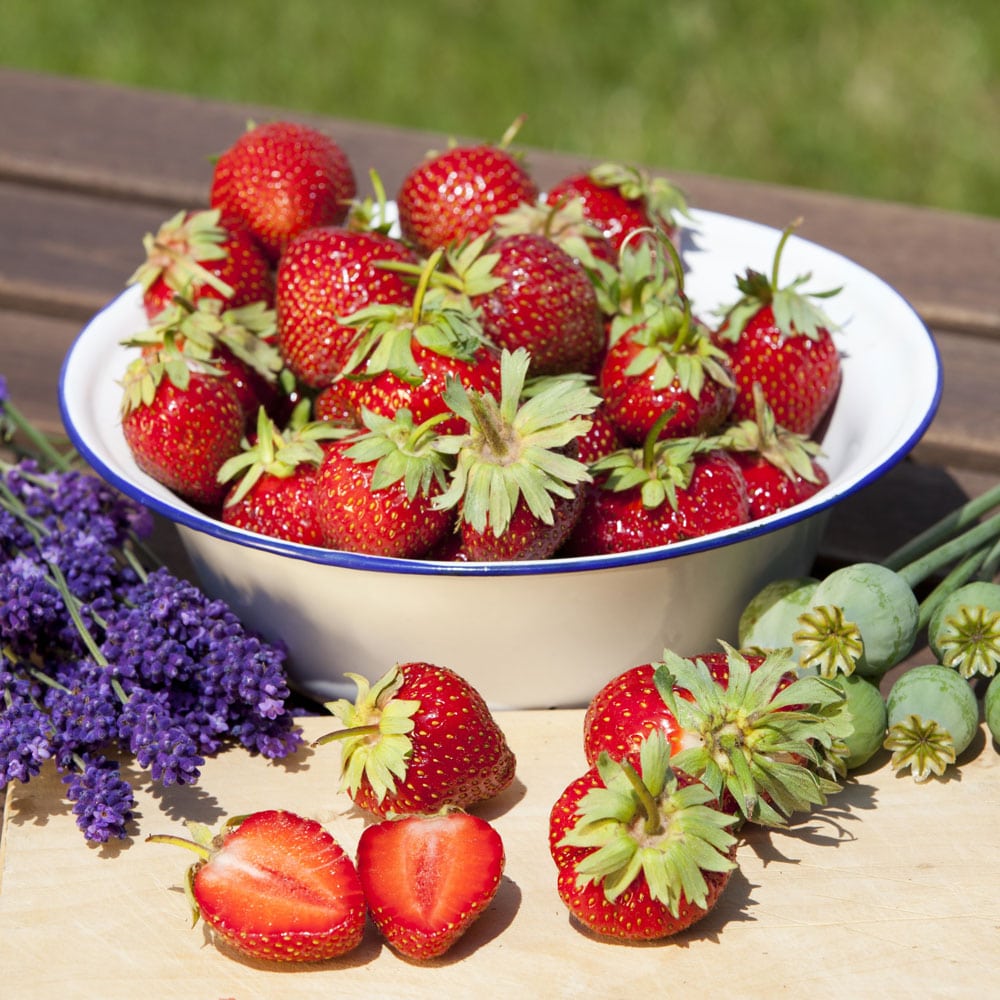 4 persons
60 minutes
240 minutes
1000 minutes
Cost
Difficulty

Olive oil or Olives used :
Nice PDO, Nyons PDO ...
Tips and tricks
Choose black olives from Nyons PDO, Nice PDO, Vallée des Baux de Provence PDO or from differents varieties : Tanche, Lucques, Cailletier, Grossane, Négrette …
Ingredients
600 g strawberries
4 passion fruits
1 egg yolk
100 g subtle olive oil (Nice or Nyons PDO / Grossane, Négrette, Lucques, Tanche, Cailletier varieties)
80 g granulated sugar
Ice cream :
1 l milk
30 g lavender flowers
10 egg yolks
200 g granulated sugar
200 g whipping cream
50 g crystallized Nyons black olives PDO or Vallée des Baux de Provence PDO cut into sticks
Wash, stem strawberries, cut in half, cut passion fruits in half, take their pulp away.

Mix pulp with one egg yolk, olive oil, granulated sugar, mix the ingredients, strain.

In a plate, garnish with strawberries, coat of passion fruit juice and olive oil.

Put an empty skin of passion fruit in the middle of the plate, a scoop of lavender and crystallized olives ice-cream, spread with strawberries and pieces of crystallized olives.
Lavender ice-cream

Boil milk, add lavender flowers, cover and let it rest for one night in a fridge.

The morrow, strain.

Blanch egg yolks with sugar, add whipping cream, pour in warm lavender milk and cook to 85°C until getting a topping.

Cool down and turbinate.

10 min before the end, add sticks of crystallized olives.
Crystallized olives

Take 200 g black olives (Nyons PDO, Vallée des Baux de Provence PDO, Tanche or Grossane), soak in clear water for one night to dessalt them, blanch 2 times.

Prepare a sirup with 200 g water/ 200 g sugar, add olives and cook for 5min, let them in this sirup for 24h, dry them.

Prepare a sirup with 300 g sugar and 200 g water, crystallize olives for 4h to 70°C.