Yogurt cake with apricots and olive oil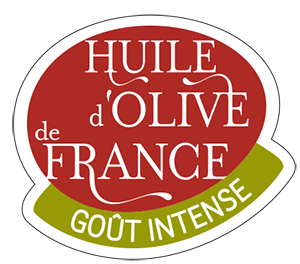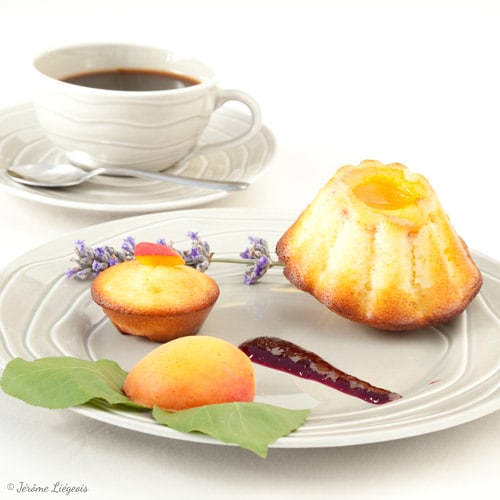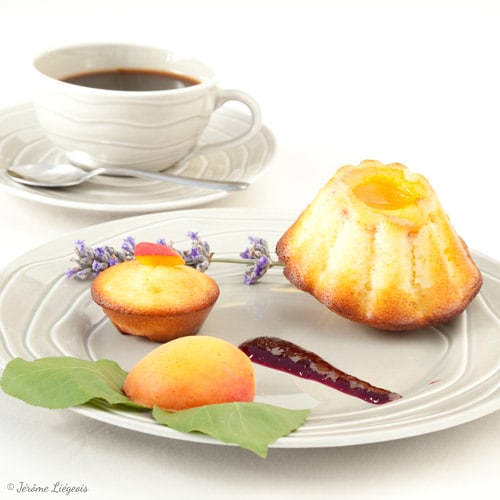 4 persons
15 minutes
25 minutes
0 minutes
Cost
Difficulty

Olive oil or Olives used :
Nîmes PDO
Tips and tricks
Try this recipe with other fruits !
Change the olive oil for a subtle taste !
Ingredients
1 natural yogurt (to keep as measuring tool)
4 big apricots
2 pots offlour
1 pot of almond powder
1 pot of sugar
2 eggs
1/2 pot of olive oil – intense taste
1/2 packet of yeast
Vanilla extract
Preheat the oven to 180°C. Mix the flour, sugar, almond powder and yeast. Add the eggs, yogurt, vanilla extract and olive oil. The paste has to be homogeneous.

Choose small cake mold large as the apricots. Butter them.

Cut the apricots in half, put them in the mold (cut face on the bottom of the mold). Cover of paste to the 3/4 of the mold.

Bake for 10 to 20 minutes until the paste get a nice color (the tip of a knife should come out clean).

Gently unmold, sprinkle some sugar and caramelize (under the grill of oven or with kitchen blowtorch).