Young guinea fowl cooked two times, tapenade cream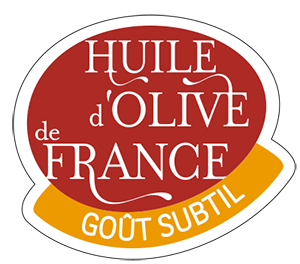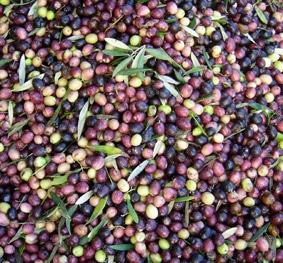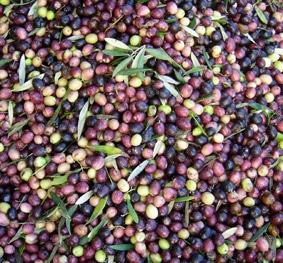 6 persons
20 minutes
35 minutes
0 minutes
Cost
Difficulty

Olive oil or Olives used :
Nice PDO
Tips and tricks
The subtle olive oil is soft and has fruits aromas (dried, ripe or red) or flower aromas, with vegetable notes.
Try Nyons PDO, Nice PDO, or Lucques, Tanche, Cailletier, Négrette, Grossane varieties.
Ingredients
1 young guina fowl (1,2 to 1,5 kg)
5 cl subtle olive oil
50 cl poultry broth
50 cl veal stock
100 g tapenade
100 g chopped shallots
50 cl fresh cream
30 cl half-dry white wine
Salt, pepper
Burn the last feathers of young guinea fowl.

Cut the young guinea fowl in 4 pieces. Clear extremities of bones.

Brown the pieces of meat in a pan with 5 cl olive oil and 20 g butter.

Leave the pieces aside on a plate.

Brown in the pan chopped shallots in the cooking fat of young guinea fowl.

Deglaze with white wine, reduce and put the pieces of meat in the pan again.

Moisten with poultry broth, veal stock and tapenade.

Cover and cook for 15min.

Take the pieces of meat out and reduce until the half.

Add fresh cream and reduce for 10 more minutes.

Beat the sauce with the rest of butter. Rectify seasoning.

Put the pieces of meat in the sauce, serve hot.